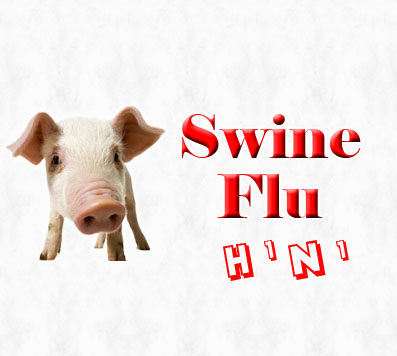 The
AJC
has confirmed that Swine Flu has now infected a GA Tech student:
Georgia Tech officials reported its first case of H1N1 virus on Monday. Tech officials said the Georgia Public Health Laboratory confirmed that a student has a case of H1N1 influenza.

Georgia Tech health officials are following established protocols and the student is recovering at home.

The university urged people with chronic medical conditions to seek medical attention if they experience flu-like symptoms.
Even though he is our sworn enemy as a Yellow Jacket, we wish him a speedy recovery! I hope everyone at GA Tech will take necessary precautions. Drink some OJ, take a multivitamin, stay hydrated, and WASH YOUR HANDS!!!